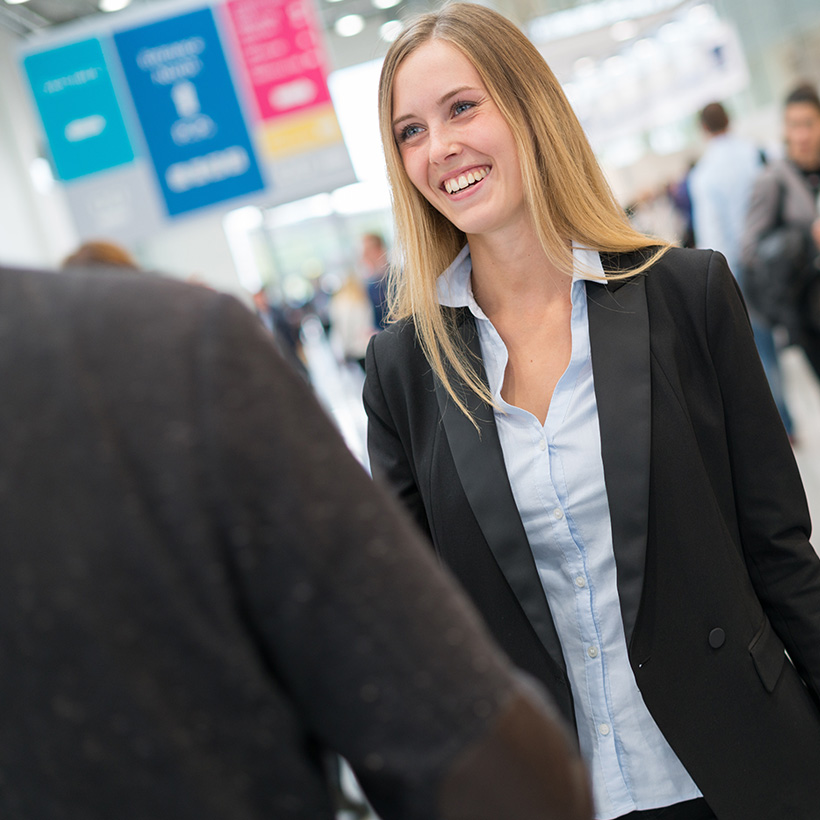 Job Fairs & Hiring Events
Seeking new candidates? Look no further! Discover top talent in one place with our job fairs and hiring events.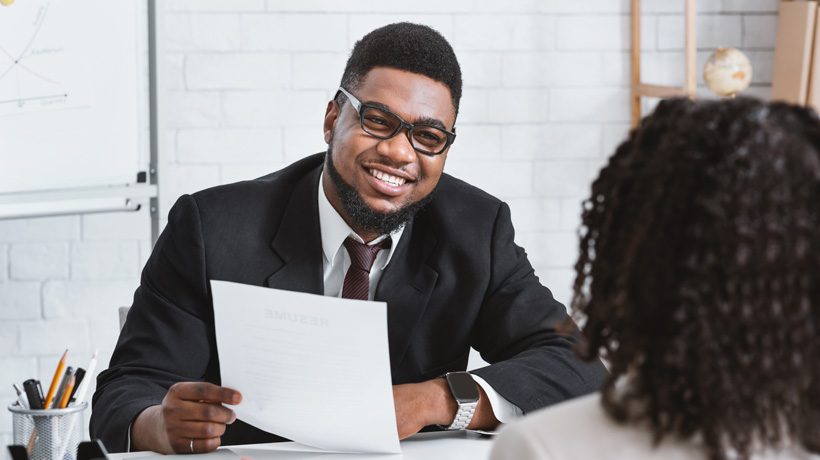 What is a Hiring Event?
Ideal for employers seeking ready-to-hire, pre-screened talent.
Usually involves one or two employers, hiring for specific job
Typically held at a Workforce Solutions office or employer location.
Directly interview and hire candidates on the spot.
Workforce Solutions recruits and screens candidates, promotes event, and helps with on-site logistics and post-event follow-up.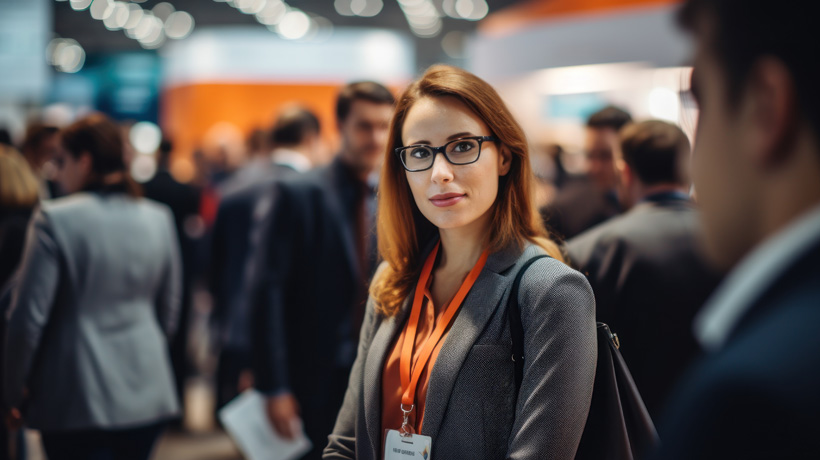 What is a Job Fair?
Ideal for bulk hiring in a short time.
Vast pool of diverse candidates alongside other employers.
Suitable for hiring varied roles en masse.
Post-fair interviews and screening typically conducted by employer.
Workforce Solutions promotes the event to attract candidates.
Why Host a Job Fair or Hiring Event?
Expand Your Reach
Attract job-ready candidates tailored to your company's needs.
Access Better Candidates
Face to face interactions streamline the traditional recruitment process.
Leverage Dedicated Support
We provide support and resources so you can make the most of your event.
Enhance Brand Visibility
Highlight your company's values and culture to enhance brand recognition.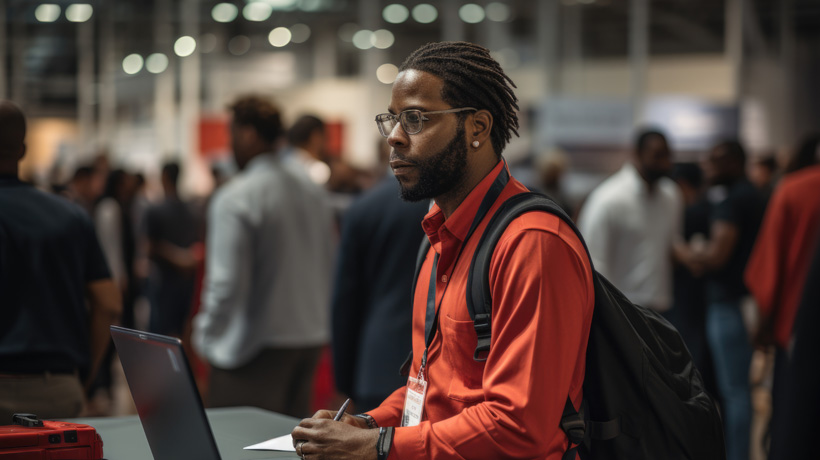 8 Reasons Why Employers Should Participate in Job Fairs
There are many benefits to spending a few hours connecting with candidates in person. Learn about why job fairs matter, how to use them effectively, and tips to maximize your organization's participation.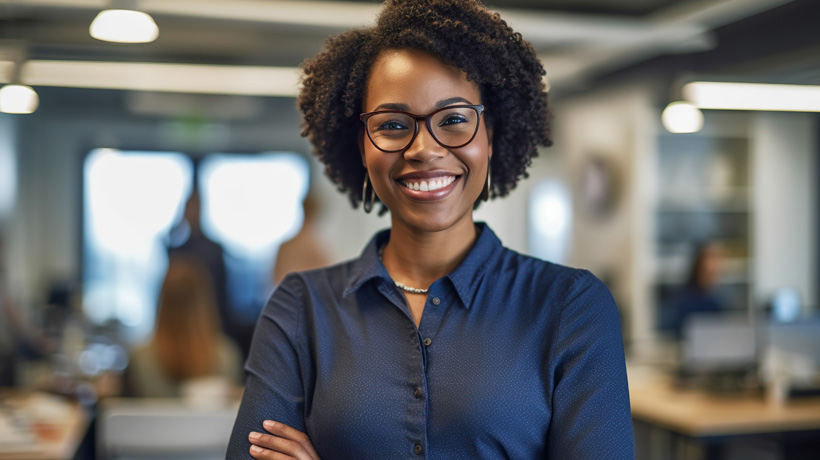 How To Stand Out at Job Fairs
Discover ways to maximize your presence and leave a memorable mark with candidates at job fairs.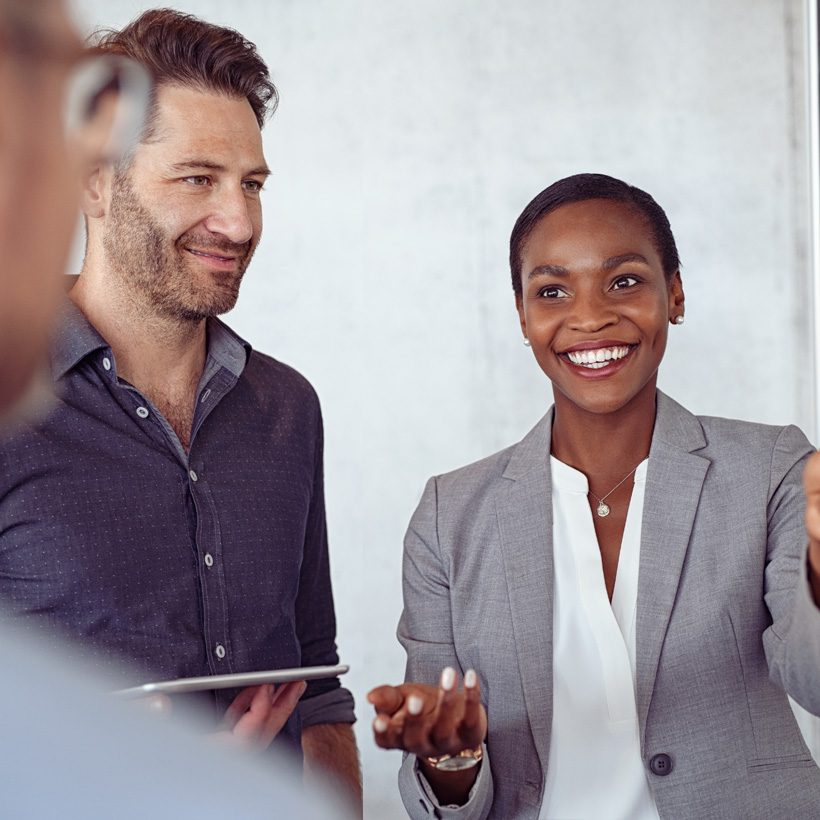 How It Works
Share Your Hiring Needs
Tell us what you're looking for, and we'll suggest the best format, time, and location.
We Boost Your Event's Visibility
We'll feature your event on our website, social media, and send targeted emails to qualified workers.
Meet Candidates & Optimize Recruitment
Engage directly with potential hires and reduce your hiring time and costs!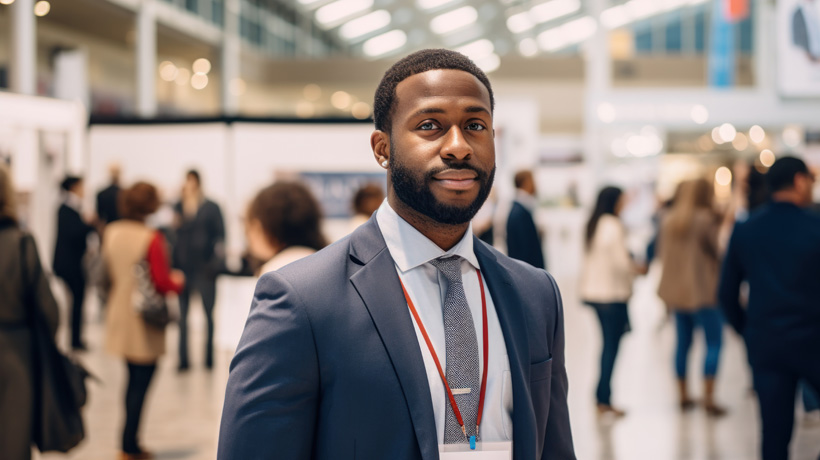 Benefits & Strategies to Job Fairs & Hiring Events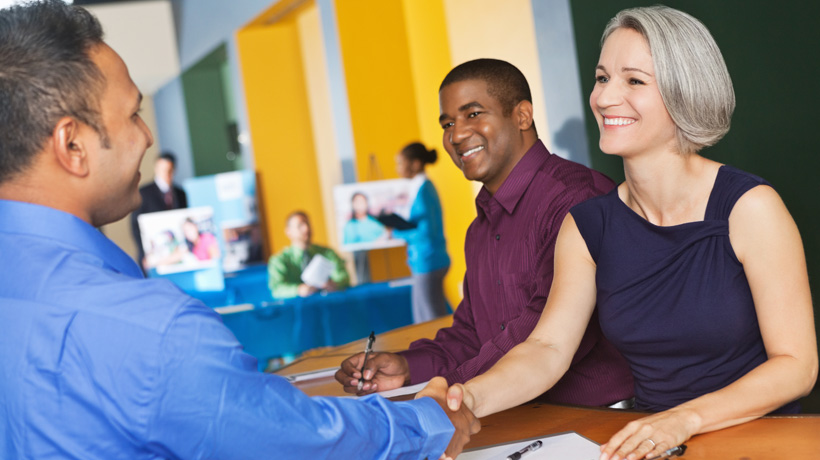 How to Make The Most of Your Event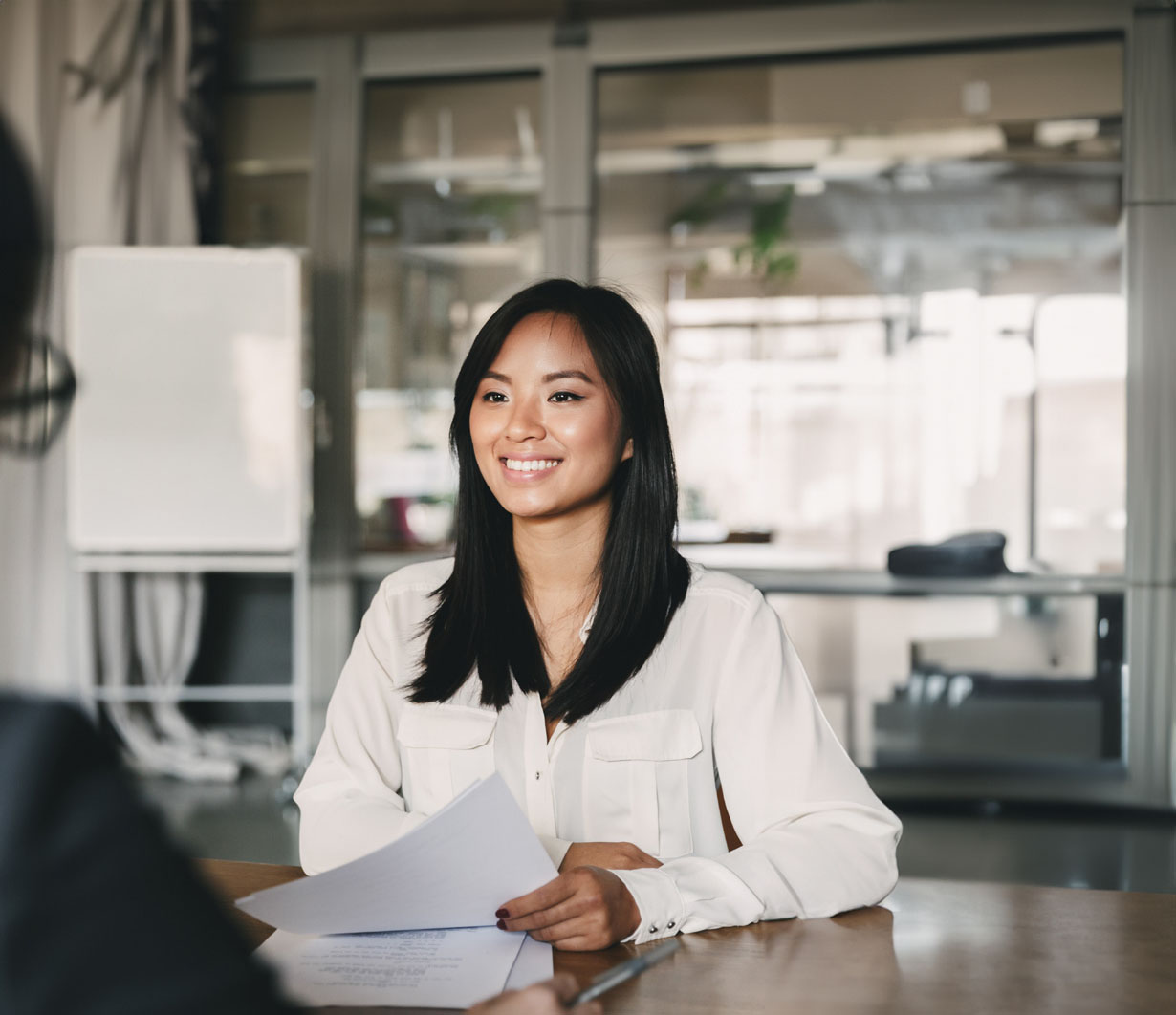 Upcoming Job Fairs & Hiring Events
City of Houston - Parks and Recreation Hiring Event
12-11-2023 from 10:00 a.m. - 1:00 p.m.

Love and Joy Hiring Event
12-11-2023 from 10:00 a.m. - 2:00 p.m.

True Love Childcare Hiring Event
12-12-2023 from 9:00 - 11:00 a.m.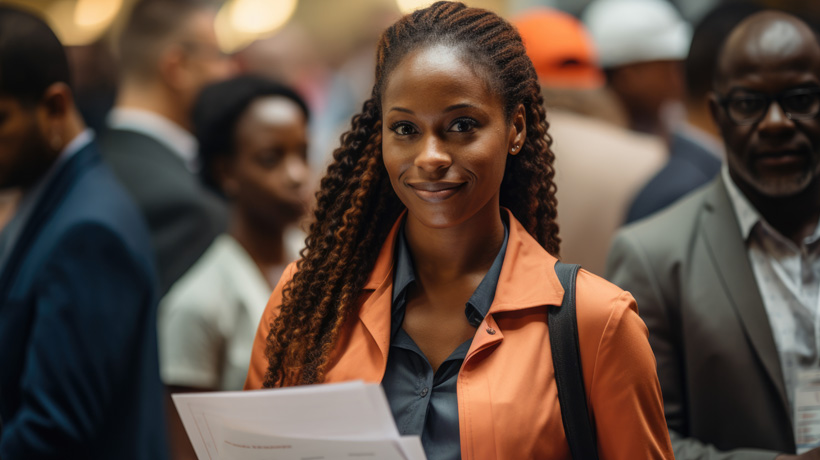 Watch Now: How Local Businesses Triumph with Job Fairs & Hiring Events
Explore how regional businesses have used job fairs and hiring events coordinated by Workforce Solutions to unearth top-tier talent. These videos showcase the impact and success brought by this effective recruitment strategy.
Connect with our team to learn how job fairs & hiring events can help you access talent.