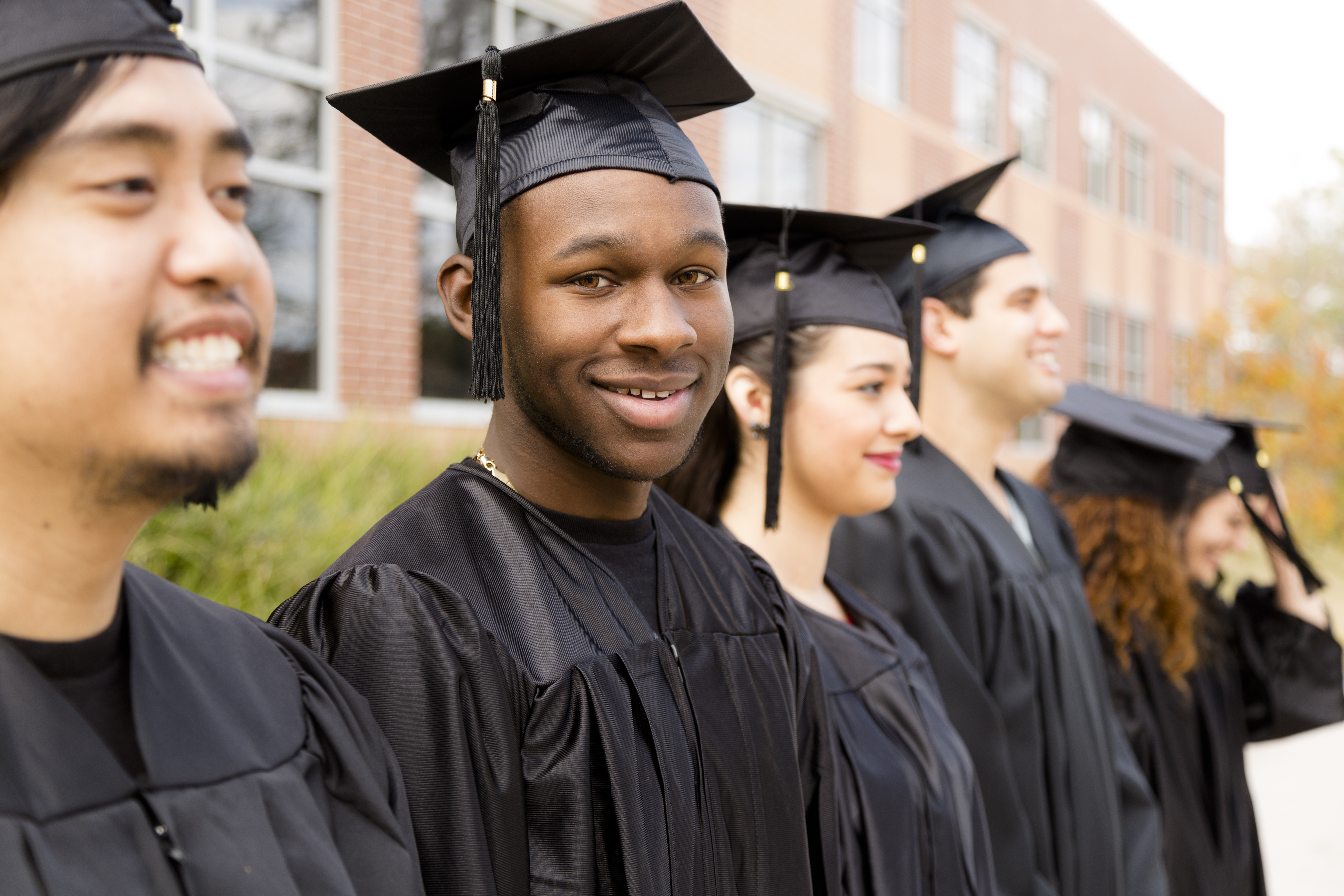 Young Adult Service Elements
Discover the exciting and helpful resources and activities Workforce Solutions offers to 14 to 24 year olds in our region!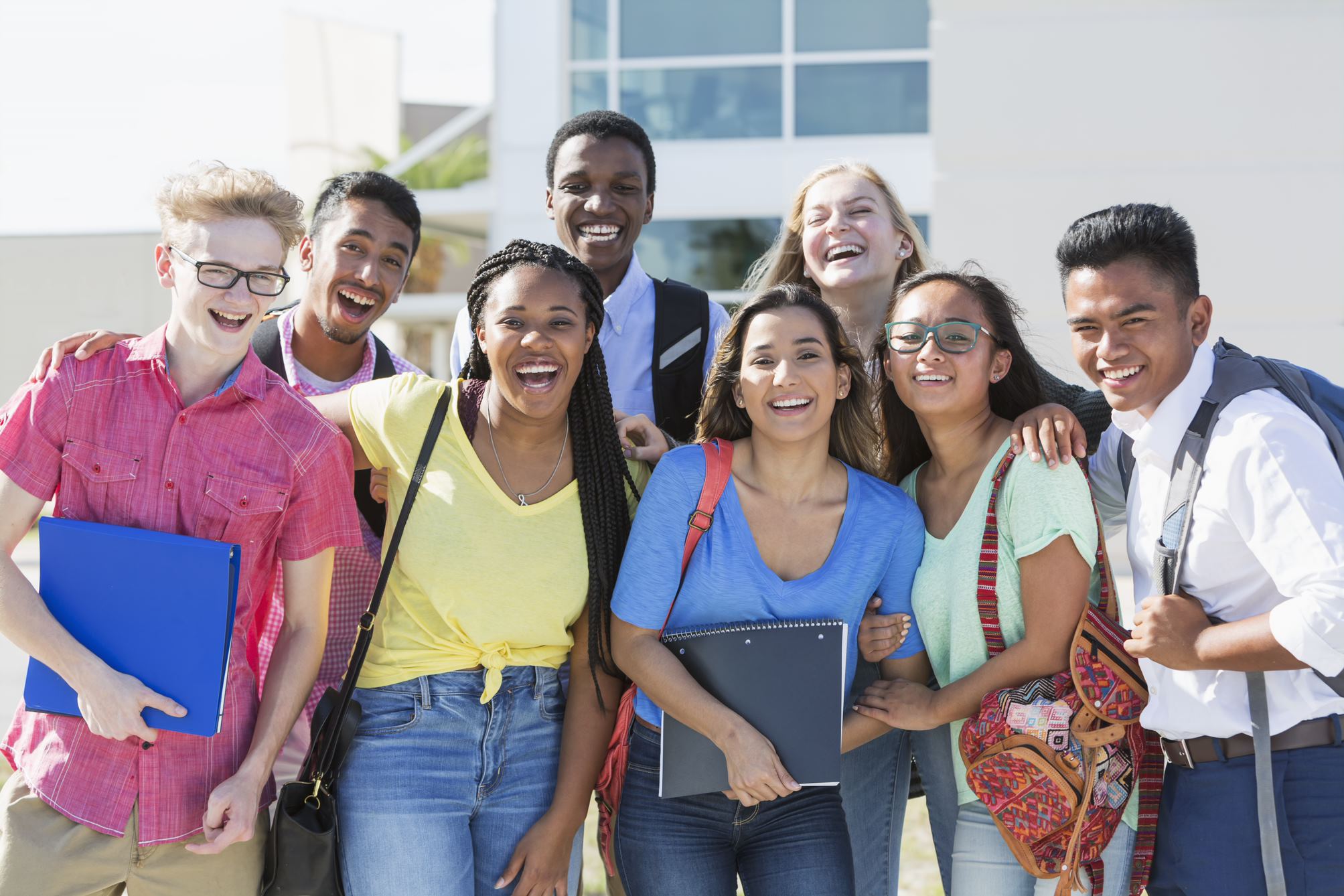 Services We Provide:
We conduct intakes, determine eligibility, and develop objective assessments to create a customized strategy for each recipient, ages 14 to 24. Allowing us to provide access to the following 14 program services:
Tutoring, study skills, and dropout prevention
Alternative secondary school services, or dropout recovery services
Paid and unpaid work experience
Occupational skills training
Leadership development
Supportive services (transportation, child care, work uniforms, tools, etc.)
Adult mentoring
Follow-up services
Comprehensive guidance and counseling, drug and alcohol abuse counseling, mental health counseling
Education offered concurrently with and in the area context as workforce preparation activities and training
Financial literacy education
Labor market information including high-skill, high growth jobs
Assistance for post-secondary education and training opportunities (college and certification programs)
Entrepreneurial skills training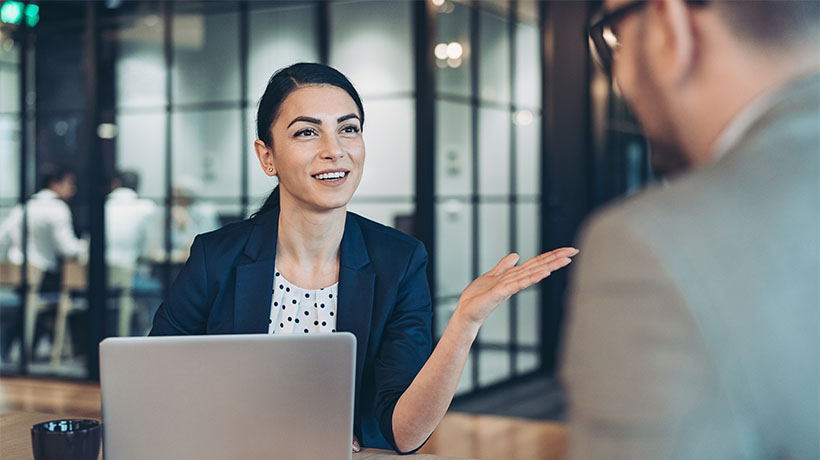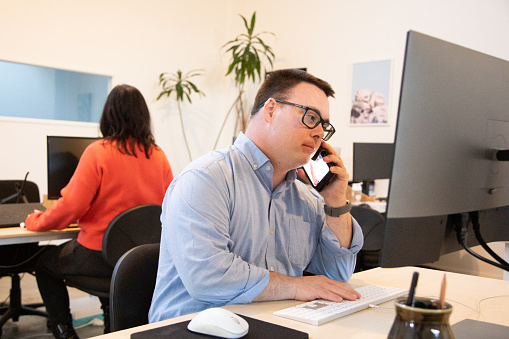 Keep Up with Workforce!
There are so many ways Workforce Solutions can help you find the career you want, and we post about them everyday!