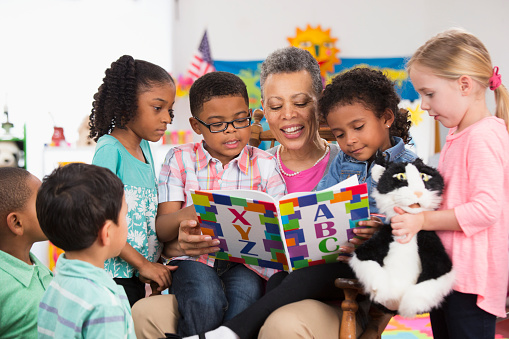 Financial Aid: Young Adult Services
Financial aid to help individuals get the skills and credentials they need to get a job, keep a job, or find a better job.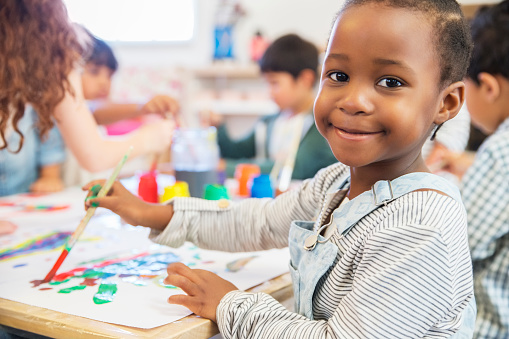 We offer financial aid to customers who need help to:

Continue working;
Obtain and complete education or training to go to work; or
Find or take a job or get a promotion
Financial assistance may include child care assistance, scholarships for education or training, or help with work support to start a job.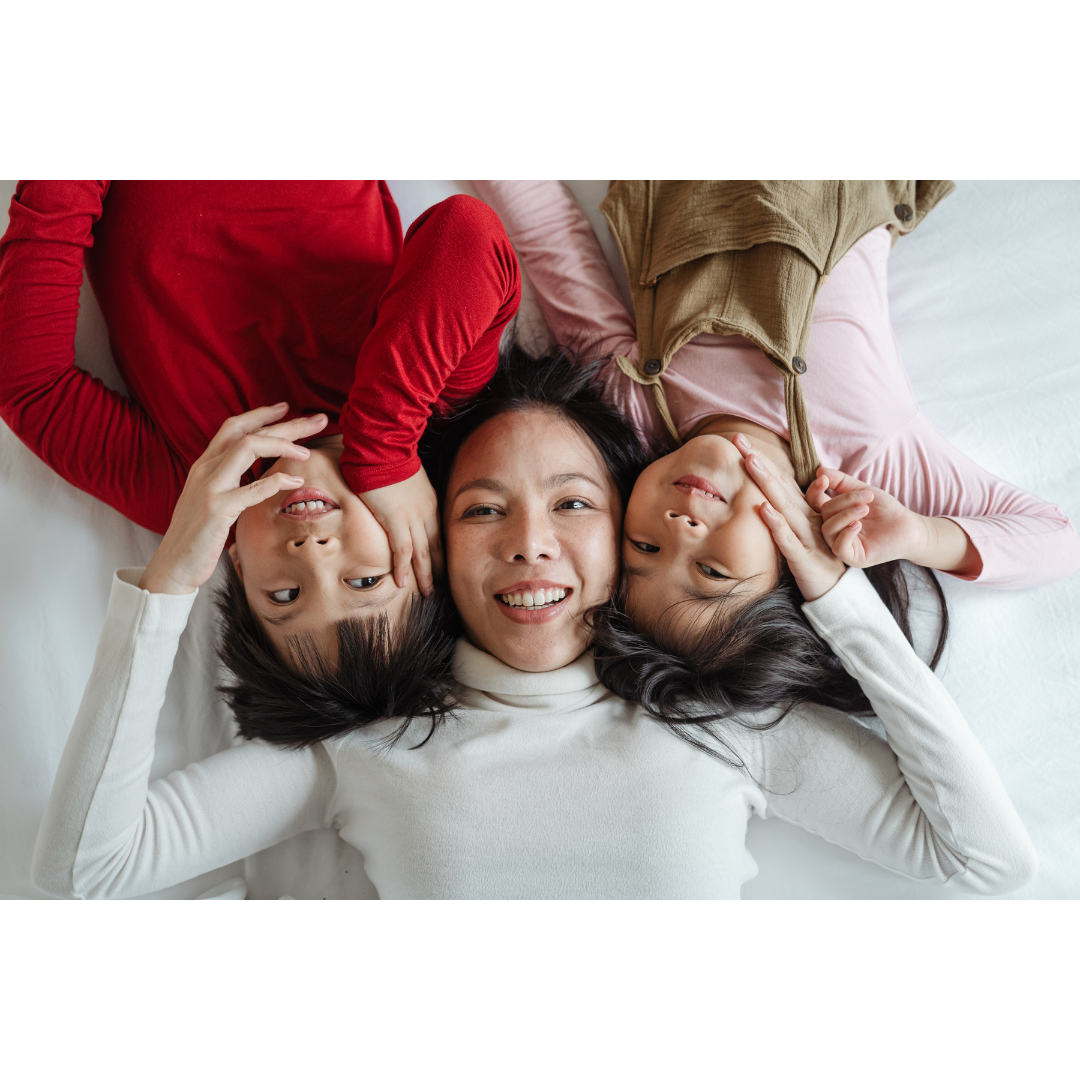 Customers who receive financial assistance must be eligible for Workforce Solutions financial aid. You must:

Be a resident of our region: Austin, Brazoria, Chambers, Colorado, Fort Bend, Galveston, Harris, Liberty, Matagorda, Montgomery, Walker, Waller or Wharton counties;
Meet eligibility requirements including age, family income level, work status, etc., and provide supporting documents (see Common Documents list here); and
Complete our financial aid application and provide documentation for proof of eligibility.
In the event Workforce Solutions has a registry for financial aid, after you complete the financial aid application we will discuss your specific status.